In the media
Stuff that popped up in print.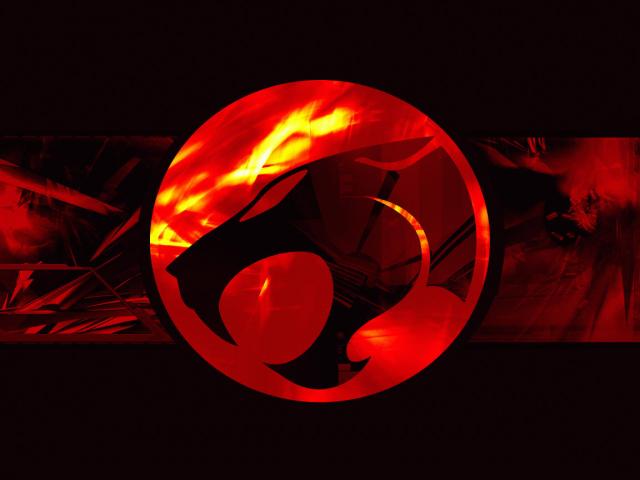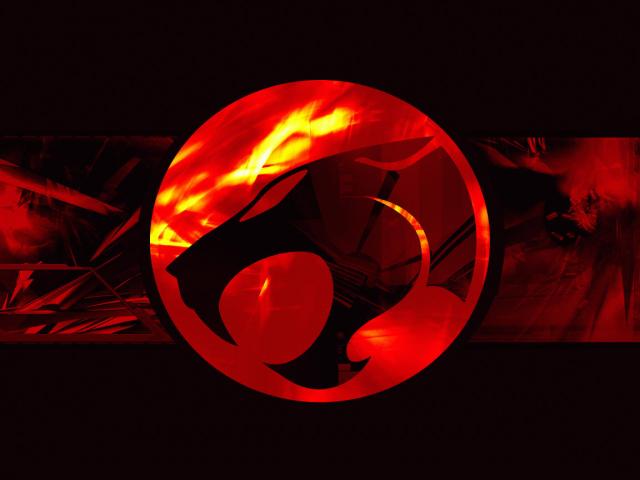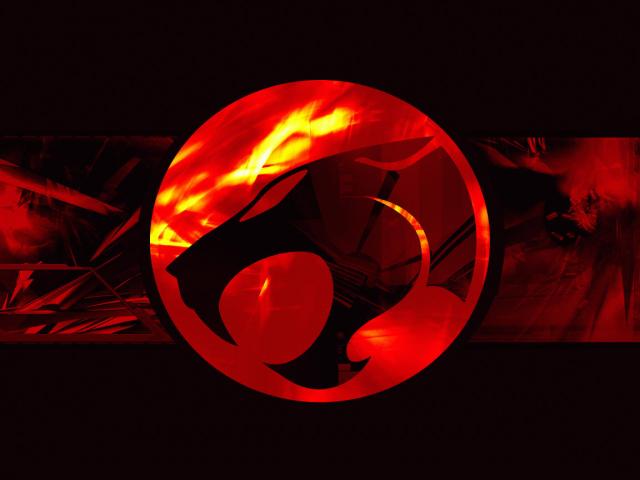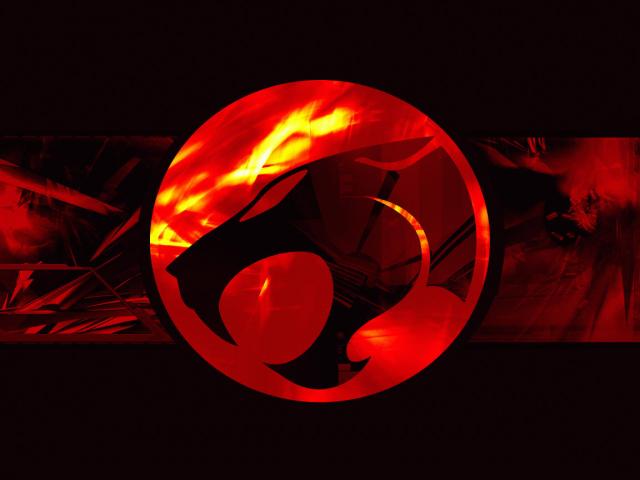 SNETTERTON 19/20 September 2015
The big blue boat was in action again this weekend as the Classic Touring Car Racing Club hit the Snetterton 300 as support series for the BARC truck racing. That meant crowds, and television.
We've never actually driven the 300 before, last time I did Snett it was the old layout. Bit annoyed to find they'd ruined Coram, and that infield is a bit stop/start for my tastes, but it's at least interesting. Early woes with a misfire gave us 30 minutes of dry testing on old rubber to set brake balance before the rain descended. Rain taught us much about the layout, but no data on a dry track would make qualifying essentially a brand new experience.
Brake issues in qualifying suggested setup problems, but the time was good enough for 3rd on the grid, and when the car in p2 is a hundred horses down, turn 1 is usually going to go your way. So the race was predictable in the early phase, chasing Howard's XJ12, which seems to be my destiny, as the mirrors swarmed with Escort and a dancing Dolomite, a brief appearance by an orange Escort throwing petrol all over the place a temporary distraction.
The battle became a four-way fight for the lead, until a Moggie Minor from the pre 66 grid dropped oil and Helen showed them all how oversteer is done, broadside and dropping to 4th. Clawing back to 2ndas the brakes failed was an irritation, a cooldown lap mid-race is not how we intended to play. Fortunately, the pedal returned, and the XJS came home in 3rd. As the winner was invitation class, the results don't classify the car, which is an aberration of the regulations, and technically Helen therefore finished second to the Escort of Primett. The results can say what they like, far as we're concerned we started third and finished third.
Not happy with ourselves for that, and feeling that we'd not really unlocked the car's speed, we found the problem with the brakes as the trucks turned afternoon into night with a dramatic, cataclysmic clash of smoke and noise, and we lined up for race 2 exactly where we did in race 1.
A better start this time saw Helen try to go round that pesky XJ12 at turn 1, to no avail. Good runs onto the Bentley straight, and out of the Bomb Hole saw more attempts, but an XJ12 with a wily pilot is not so easily shaken. A close fight until Helen's hooligan pilot put a wheel wrong exiting Montreal and oversteered onto the infield, dropping to 4th. A determined recovery to p2 set fastest lap at 2.16.006 as the mysterious misfire from testing returned, and Helen romped home 4 seconds down on Howard's big V12.
The same exclusion of the invitation class winner credits Helen with the race win, though that's hardly a proper way of looking at it. 2ndplace, and overall fastest lap is what we're claiming, whatever the results say. And we're happy at that, because there is much more pace still in the car, her driver only just waking up to her potential.
That's our season over. 3 rounds, a mechanical issue in each opening race, three great second races. We have made progress here this season, and we can claim to be a contender at most tracks in all conditions. Above all else though, it has been bloody good fun. Fast, clean and close, it's exactly what we signed up for.
2015, over and out.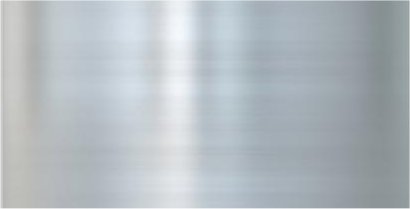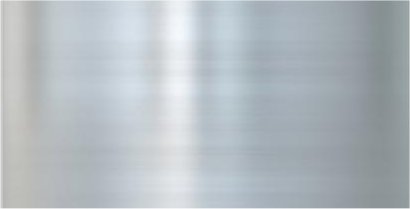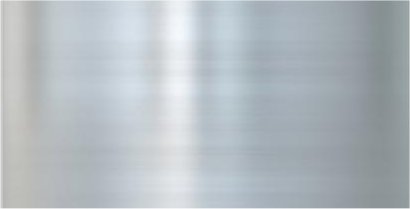 This sight is starting to look familiar.
We did a bit of this, and that's before the brakes went...
But race 2 was a riot of fun, and a great way to end a season.