Jaguar Racing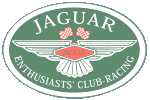 Sunday was a different kettle of all manner of seafood, the day ended with all three cars damaged or broken.
Qualifying was dry, and it was clear that yesterday's fix on the Comer car did not work in the dry, it was slow in a straight line, and there was little to be done about it. Something somewhere in the electronics had simply broken, and the only item left to swap was the ECU, but who carries a spare early facelift ECU? Nothing to be done, he would have to simply make the best of a bad job. That he got it third in class was in itself an achievement, we do approve of damage limitation exercises against the odds. No fix for the race either, this is all he's got to play with.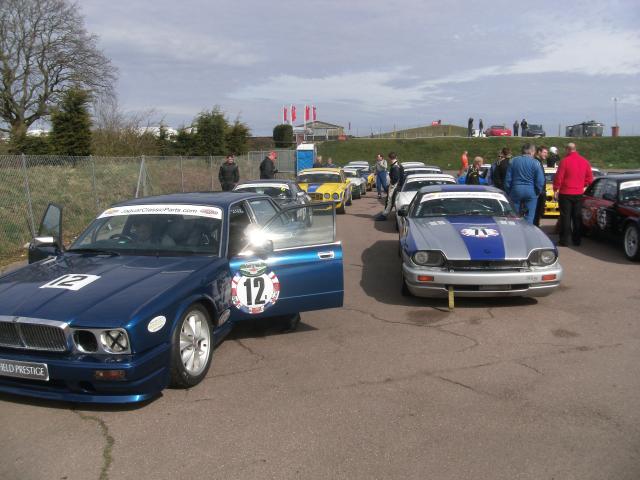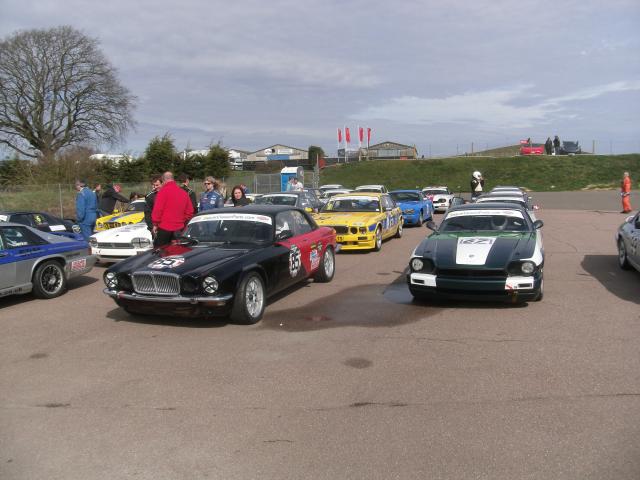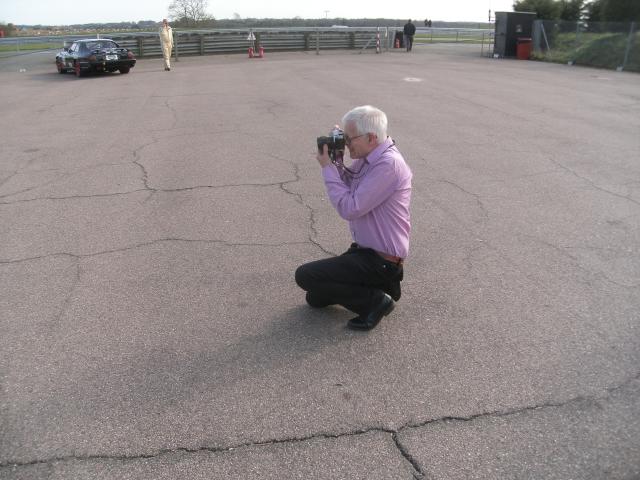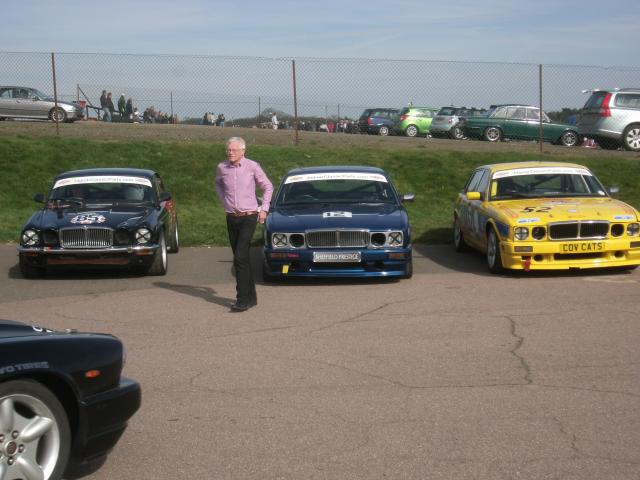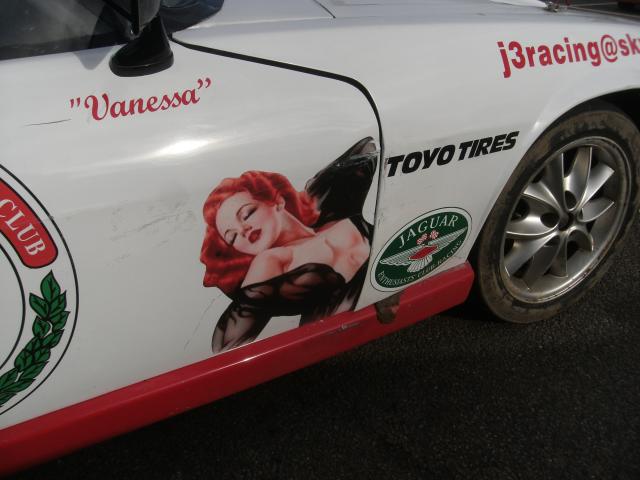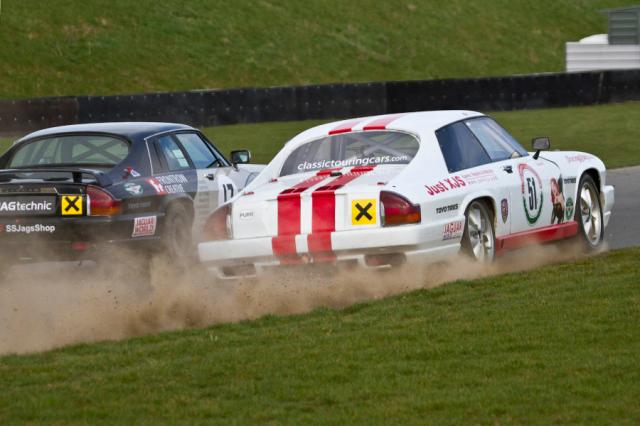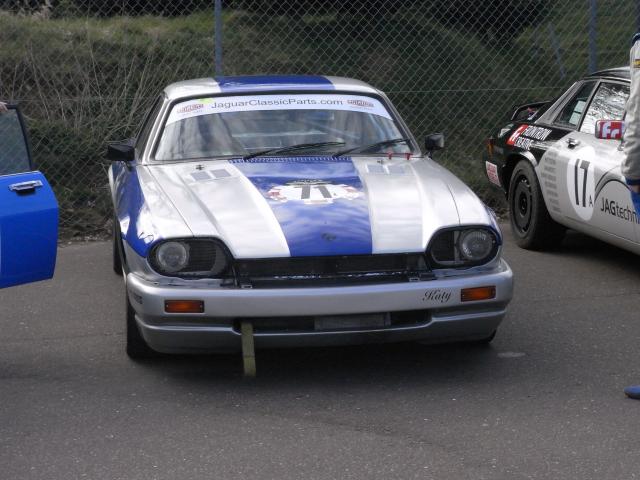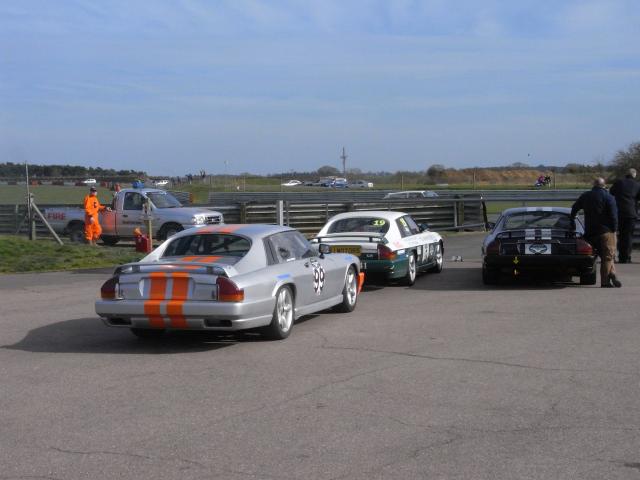 Olson was better in the dry, in fact quali looked a lot like a race for him most laps, traffic on the shorter circuit more of an issue, his helmet looking all over the car along the straight suggested that he might get seasick if it went on much longer.
Surprise of quali was Ryan, whose performances seem to vary wildly, but today was able to put that car on pole against all expectation. Howard was much further down the order as XJS C and D class cars outdid him. Again, you're never too sure how it's panning out, his qualifying is worth watching because it is strategically done, it's not balls-out every lap like the rest, but a series of sprints and rests that rely on being able to nail one good lap when needed. The downside to that, clearly, is that if you don't deliver on that one lap you might ruin the whole 3-lap sequence.
Palmer v Ramm, to be fair, did not look like an equal contest, the Palmer machine sounds good, and appeared faster in a straight line. Ramm, for my money, was not as fast as we're used to expecting from him, likely more to come from that car/driver combo yet.
Jeffery was once again inhaling small creatures out of the hedges and spitting them out of the exhausts, visibly fast down the straights and getting faster into the corners as he started to test the 888s for the first time. He missed the informal "saloon pole" by a tenth of second from a surprised Hill. It was no shock to find her visit Matt later to figure out why, and once again there were some innocent looks to be maintained as she noted his car is still as heavy as sin and that he must have one hell of an engine in it. Well, yes, it is.
Some confusion over the weight limits after the customary early season weighing session – Comer registered as a 4 litre, but we built him a 3.6 and built the car lighter to suit, meaning he now appears to be 40kg underweight and about to get the big naughty finger wagged. You can't trust these drivers with their own paperwork. I knew it would get complicated!
As everyone has survived quali, you'd think we can pack up, but no. Our resident American watched with amusement as in short order the Kutukans were asked for an angle grinder, portapower, kill switch key, fuel filter, and a slave cylinder. The random man wanting the grinder was bemused to be made to take goggles as well, but you know how keen we are on elf and safe tea. But they all know where to turn when they want something. We couldn't help the bloke who wanted a welder, we left it behind this week. Really must set ourselves up as a mobile tool hire company.
Three cars checked over and as ready to go as they're going to get, the job of packing away can begin, and it does take time, particularly when there is a Daimler full of parts that came up with the David, meaning that we also need to absorb a set of custom anti roll bars, 12 pistons and two getrag boxes somewhere in this mobile mansion. None of the bits are for this series, I do have my own car you know… The logistics of running three cars for three days are ridiculous. 300 litres of fuel. Enough spare oil for one and a half changes, four spare hubs, different electrics, timing rings, sensors for each of the unique cars because no matter how we try we can't homologate them into one kit of parts, spare gearboxes, suspension parts, tools, spares boxes, food, coolboxes, barbeques now filled with petrol, and now it all has to be put away again. There is an hour's work, but it does pass the time, because there is a lot of it to have to waste today.
5pm on a Sunday, 3 hours from home, with three cars to load, is a bloody annoying time to set a race. People mooching about for the afternoon find things to do, and Lenthal is still throwing bits of XJS away. He went well in quali, and looking at what he's trying to build here in the paddock, a pretty stock roadgoing class car with the weight torn out and a dodgy manifold, he's playing at what the class E cars used to be, simple, light, cheap and enormous fun, before people started strapping throttle bodies or triple Webers on and spending money.
I do miss those days, because until recently only our class C car Vanessa was still racing to that old ethos, but baby Coppock is also playing at this now, and there is, effectively, a class C minus which looks more entertaining than the sharp end of the grid. It's the difference between spending £5000 or £50000, and in terms of fun per pound these guys are doing it right. Take a class A car and take the weight out, but don't upgrade the power, and you do have a very entertaining, cheap car that goes surprisingly well, without the investment of heartache of trying to play at the front of the grid. Hats off to them.
At last, after an interminable wait, a race. Another trek to our vantage point at Agostini, and the third years I've bitched about the stupid winding ramp up the hill that means I have to walk half a mile. I'm a standard-issue human, let me walk straight up it for God's sake, it's not the north face of the Eiger, it's a small and gentle hill.
Lights out, and at the front end, a simple, calculated stalk by Howard. It looked like a bit of a game, it seemed that Howard was running a clever race, playing himself and the car in, getting the measure of it all, then simply easing past along the straight to take the position, and eventually the lead. Calm, measured, calculated, but the overtake is done in a straight line, he simply sets it up, oozes past, calm and considered on the brakes, smoothly through and then gone, he gets a quick gap then holds it. Total dominance, it looked easy.
A few interesting performances lower down – Rodney Frost has found more pace than before, and is playing with the V12s here, though we don't quite follow, because we last saw him do this at Silverstone, and both are power tracks that the 12s ought to beat him at, whereas he should be faster at tighter circuits, and doesn't seem to be. It's not clear what the issue there is. Lenthall in that ever-lighter car is also going well, for what the car is. We are watching this man, mark my words.
Olson takes startline damage, both white Class C XJS of he and Coppock Junior wandering about off the line collide with each other, and there will be swearing back in Yorkshire as we later contemplate five damaged panels to repair, also known as a half-car respray. Thereafter our Jay will spend the race in battle with Seath's class A car, now piloted by another driver who, in fairness, appears to be far faster in that car than Seath himself, which is not at all what you'd expect. He cleared off to take a pretty simple class A win from lights to flag, but gave our overseas compatriot something to race, including sometimes down the grass, which at least tells us the diff is still sound. A good race for the most part, however, and another 2 signatures on that upgrade card.
A last lap, and to be fair, rather dopey spin would entertain, but the onboard video of the poor man trying to choose a gear afterwards makes for painful viewing. Progress, however, the mad Yank is getting faster. We're still interviewing him to find out just how scary he is, but all we can so far tell you is that he has more pieces of bullet in him than anyone else in the paddock, and has been in more helicopter crashes. And has shot more cars. We're not saying that anyone should be afraid, as such, but I wouldn't doorhandle him off the start, let's put it that way.
We are still educating ourselves in the language differences, because the correct reference for a straight piece of racetrack is a straight, not a straightaway, which means "immediately" and I'm still having to adjust my noggin to some of these little differences.  We might have to get Jay an English to American dictionary. But we will check that he's not armed before we do so.
Comer was doomed from the outset. No power, in the dry at Snett. That he held on to third in class was a great piece of damage limitation. Kept his nose clean, out of trouble, brought it home to fight another day. We will fix the hell out of that car for Brands, we're what you might call determined.
That leaves the saloon battle, and it's difficult to be objective because we're quite cranky about some of this, but it was entertaining for the first part of the race. As expected, Jeffery was monstered by Barclay and Del Boy at the start, into turn 2 and his racing inexperience shows, Matt drops to 4th in class B.
With a repaired Dorlin surging from the back it is only a matter of time until this is a 5-way fight. The Jefferymobile has plenty of straightline go, but as we have seen before, in the heat of combat the boy's brain melts and all his racing lines disappear, so his speed vanishes. 4th in class B, despite the great scrap between Barclay and Del that slowed both, is all he could achieve.
The race ends pretty much as we expected, the Barclay/Pearce/Dorlin fight the highlight, but that let Gail disappear uncontested and she made the most of it, the rest of the order is about what we expect, there are no real surprises anywhere other than the dramatic fall from Ryan, who tumbles from his first place slot and never really then looked as if his heart was in it. Some cars do appear to vary dramatically in performance over the course of a single day.
But the 200 circuit isn't delivering the same quality of racing as the 300 did in the rain, this is a little more processional. But then old Snett was always a bit like that, the straights are so long that the opportunity for the driver to really show his mettle against more potent cars doesn't present itself in the same way. The 200's wanky little chicane leading onto Revitt seems to amplify that.
The kick in the balls, from the Kutuka vantage point, is that by half distance the Jeffery car begins to smoke. It didn't do that before. By the end of the race it is leaving vast plumes of smoke on overrun into the essess, and we know it's broken. The Bear, whose engine it was, does not look happy, particularly as it is clearly worsening but still travelling round and round. Only once we interviewed the boy back at base would the truth become clear, a low coolant light early in the race was noticed and ignored. Then the car's temperature gauge, now showing vast overheating, was noticed and ignored. The ECU's warning system, that consists of flashing the big, bright red shift light in your face to tell you you've a problem, was noticed and ignored.
The on-loan engine was run until it turned itself into junk. 1.5 litres of coolant missing, and 2 litres of oil used, the end result. An angry Bear is a calm creature. He was very calm, and awfully polite, as we packed three cars. As the XJ40 is loaded, an appalling banging sound from the transmission tunnel speaks of heinous damage somewhere in the drivetrain, as the infant's habit of changing gear at vast overspeed finally takes its toll on the abused machine. Initial suspicions of a flywheel attempting to come adrift suggest he may have been lucky to keep his legs attached to his body.
So it is then that another season opener ends, and it is only as the lorry rumbles its way home that reflection can take place. From our encampment the star of it all, despite the potential in the various cars, has got to be Comer. Wounded car, no power in it, class win, fastest lap in the rain, and a third in class in the dry, no damage of any kind. It's why we do what we do.
Of course when we consider some of the other issues from Sunday and the Bear considers the cost and the time now required just to get us back to square one, the air became somewhat more blue. That is not why we do what we do.
Bring on Brands. Though there is no chance in hell of us taking three cars, that XJ40 is going nowhere for the foreseeable future. We will, however, ensure that Comer has a car that gives what wheezy power an old 3.6 ought to make, rather than the dribble this thing had today. We like a challenge.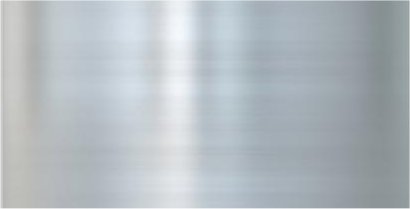 Another day, another quali.
Transferring to the 200 circuit means starting again for everyone, it's a whole new race meeting.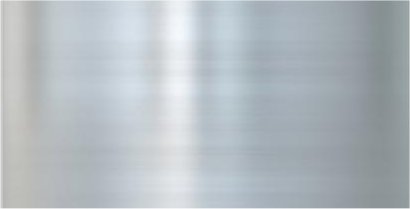 Loz Ball's old car has had a huge amount of time spent on a very complicated paintjob. I don't like it!
Has anyone else noticed that the Bear has dressed in Team Barclay colours?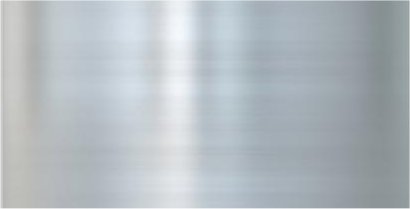 There was something of an error in the lettering on this car.
The 5 hour wait for a race caused mischief to take place.
We didn't tell Philip. He found out from Facebook when he got home...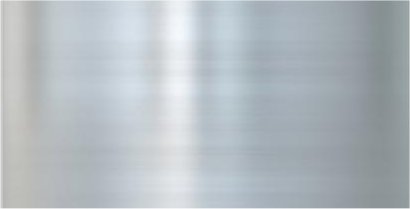 It is Kutuka policy to take a photo of anyone taking a photo.
We do end up with a lot of pictures of each other taking pictures of each other.
We didn't think it through, ok?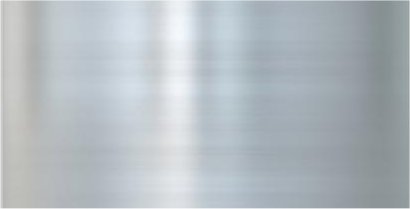 But you can understand why AJ was taking the picture, the big blue barge has come a long way in the last 2 years.
Now for that last tenth of a second...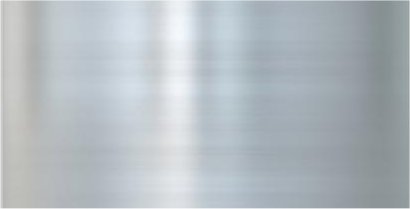 Katy has asthma this weekend, and is racing on a bodge and a prayer, pilot sent out to minimise the damage.
Not easy at the highest outright speed circuit of the year!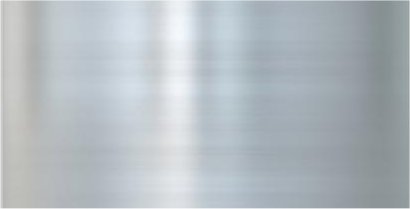 Unusually the front end of the grid doesn't feature an XJ12.
Ramm did well to put this car this high, to us his car didn't seem as quick as we've seen it before.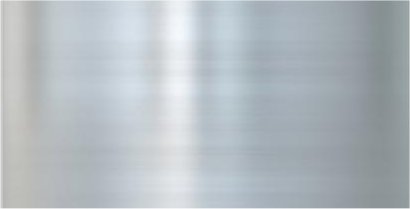 No, I use a volumising conditioner and just a dab of sculpting wax, you?
Howard and Frost compare notes on the important points.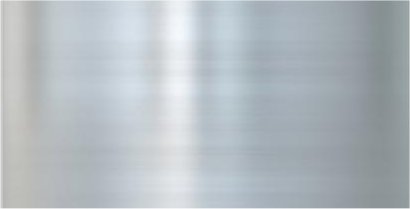 Hill and Jeffery engage in a little pre-race rock and roll dance number.
Bit close to the cars though, after all that polishing you'd think they'd be more careful.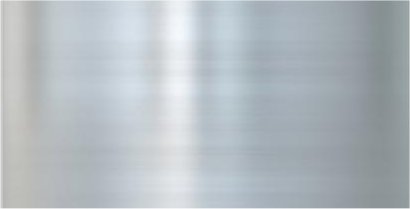 Look, THERE's the toilet.
A gesturing arm guides a rookie to the helpful portaloo installed in assembly.
For those last-minute nerves you know.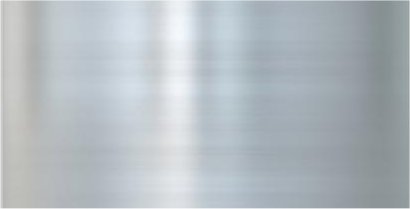 Olson proves that Vanessa's diff appears to function correctly.
Battle of the rookies was won by the Seath machine late in the race.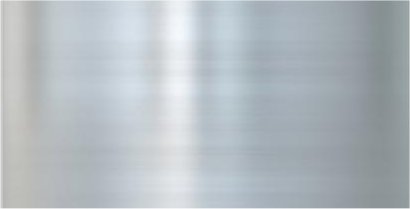 For the second week in a row someone tries to rub this ginger tart's face off.
Startline nudging between the class C brigade scuffed the paint. The sand behind the wing was unrelated!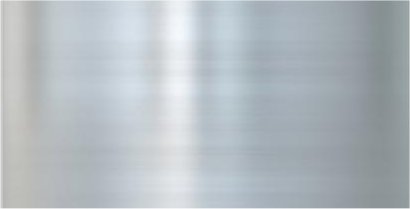 Hometime at last!
Pack it up and then the long slog home in Sunday evening rush hour.
But we did successfully avoid finding out the Grand Prix result all weekend. Nice.