kutuka-north.co.uk
JAGUAR XJS RACING
FACEBOOK:
KUTUKA MOTORSPORTNORTH
YOUTUBE: JAG4LITRE
The first, greatest and most important people we can possibly put you in contact with, Power4Peanuts!
www.motorsport-specialists.com
Also a place to find Power4Peanuts' motorsport division, a place to buy very shiny things.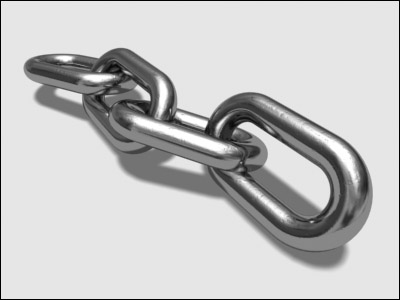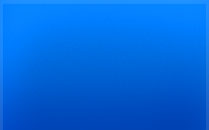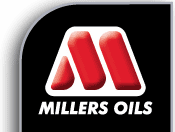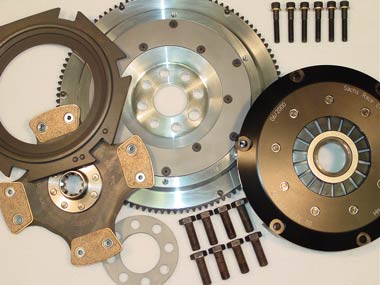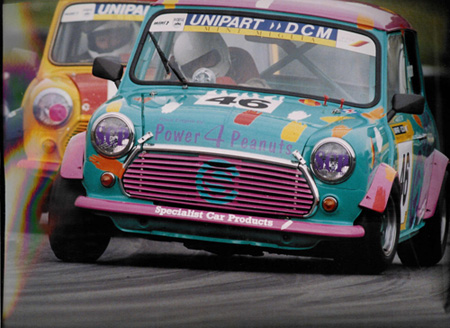 Millers supply our engine oil, gearbox oil, lsd diff oil, and the all-important 300-plus brake fluid we use.
Questmead - performance friction specialists. They supply all manner of racing products, both to get you moving faster and then stop you again!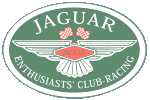 The Jaguar Enthusiasts' Club Racing website - where you'll find the regulations, contact and registration info, some decent photos, and the shortest race reports on the internet.
An independant Jaguar racing website run by an ex-driver. Apparently now abandoned, there is a little content on a few of the old races until about 2007. The claim to be "fastest" is a shade misleading, but its heart was in the right place.

Independant Jaguar Specialists, and home of the fastest, shiniest XJ6s on track. The rock that Dave Bye, Rich and Pete Dorlin hide under. And it's in Yorkshire, so they're cheap. Sorta.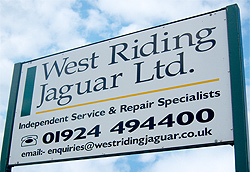 Kutuka's primary source of incredible-value Jag spares, there is little Chris cannot source for you for amazing cost. Parts from here have propelled all 4 of Kutuka North's cars to outright race wins!
Trailer hire by the industrious McGiverns. Does exactly what you'd expect!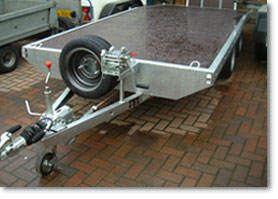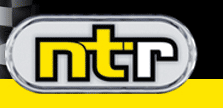 Novatech road and motorsport prep and dyno tuning. The infamous Bernie and his rolling road.
TSL - it's probably where you bought your transponder, and it's where they hide all your lap times. Seriously, every lap you've ever done in competition, it's all recorded here.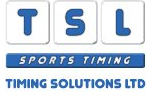 CIRCUITS
A page containing all the contact details for every circuit we go to, maps of where they are, postcodes etc.
The easy way to find how to get there.
HERE
WEATHER
Website for the most reliable weather forecast page I've found to date, plus the postcode for each track, to get the weather forecast for the circuit before you get there - so you know whether to pack your wet tyres and waterproof pants.
CLICK HERE