Kutuka Motorsport
kutuka-north.co.uk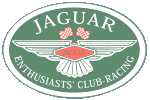 Fooled you, we weren't part of the Festival of Greed, we were just there...
NORTHERNERS ALLOWED INTO FESTIVAL OF SPEED!
By evading the border patrols, Kutuka North were able to sneak into the FOS, and sneaked in a camera.
A couple of cars caught our eye, and they are all relevant, albeit obliquely, to the world of the Kutukans:
Relevance? Wait and see. For now, just remember that this car was called "Eleanor."
The rear spoiler caught our attention. Prototype now in production.
Kutuka are proud to sponsor Pimms.
If only we could, in some way, imagine how this could be relevant to racing Jaguar XJS. The hour we spent poking at this was well spent...
Token supercar shot. But we think if we chrome an XJS we'll be unbeatable on a sunny day, no other bugger will be able to see.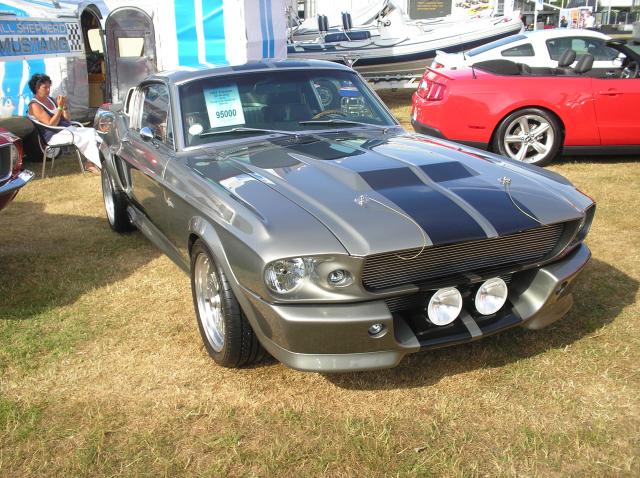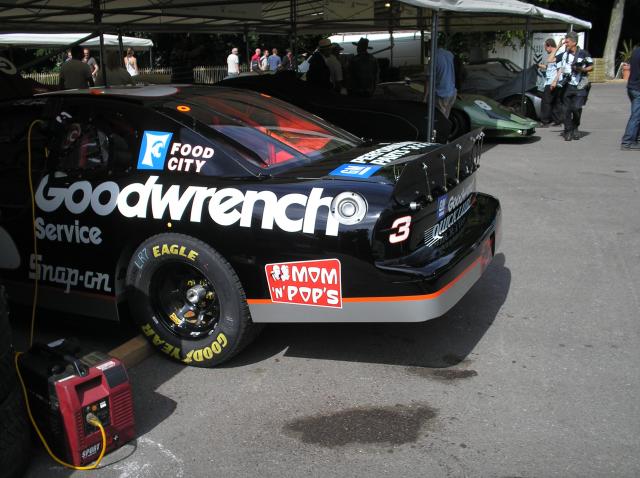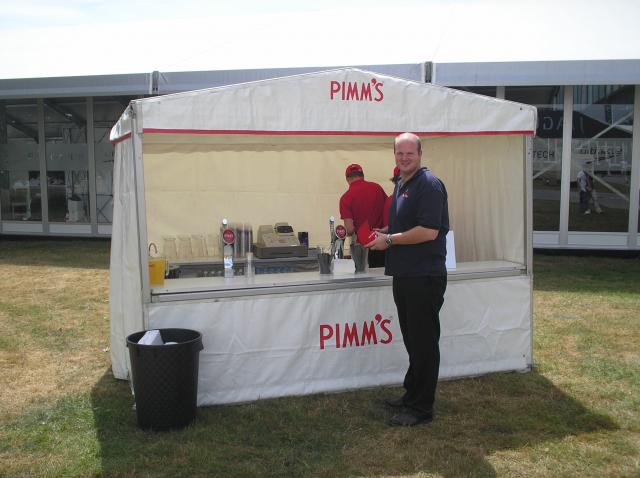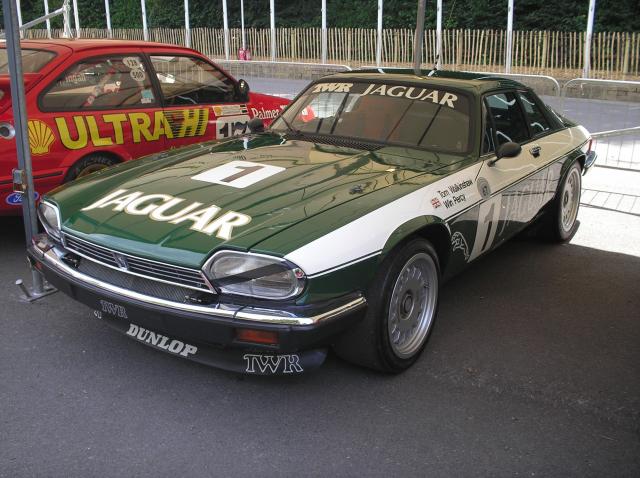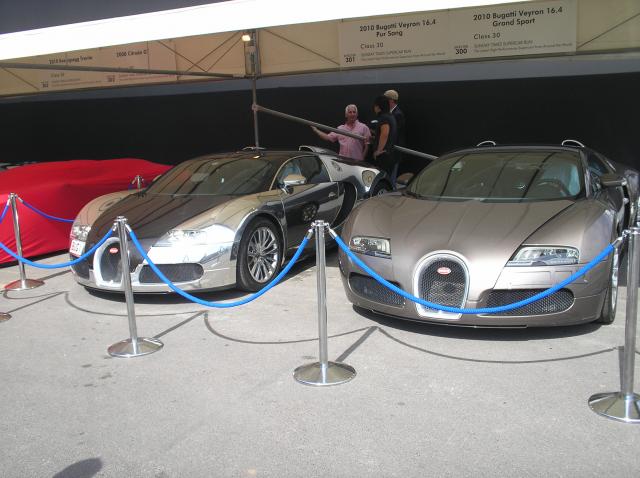 Andrew's 2011 car, already with his race number on.