Kutuka
kutuka-north.co.uk
 Project X has yet to be named, but is intended to appear mid-season 2010, and blow the bloody doors off, erm, whatever we're racing.
NEWS UPDATE
Christmas Day 2009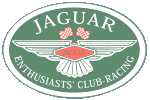 MERRY CHRISTMAS, EARTHLINGS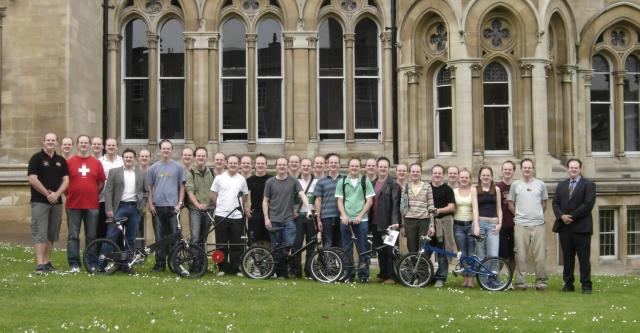 SPOT THE BEAR COMPETITION
Still no winner. It's really easy, honest.
PROJECT X UNDERWAY
Whilst you were snoozing in front of the fire, watching something tragic on the tele and periodically erupting with a turkey-and-sprout flavoured fart, Kutuka's resident mentalist was out at work. Smothered in a balaclava because he had a cold, we nonetheless refused to give him the day off and made him strip the bodyshell. No dinner til it's done.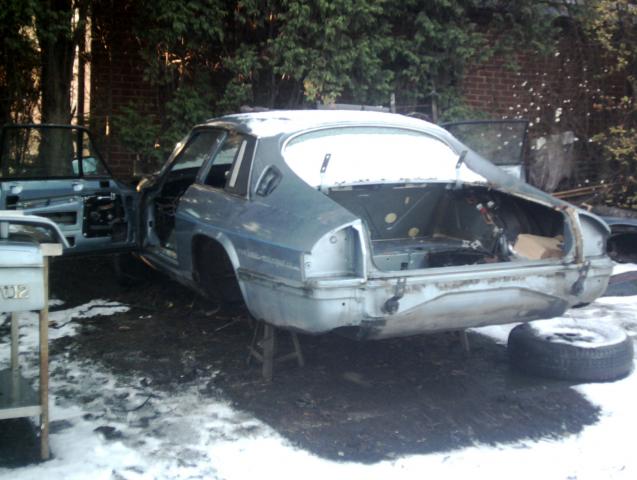 AND FINALLY

Merry bleedin' Christmas people. See you on track in 2010!