kutuka-north.co.uk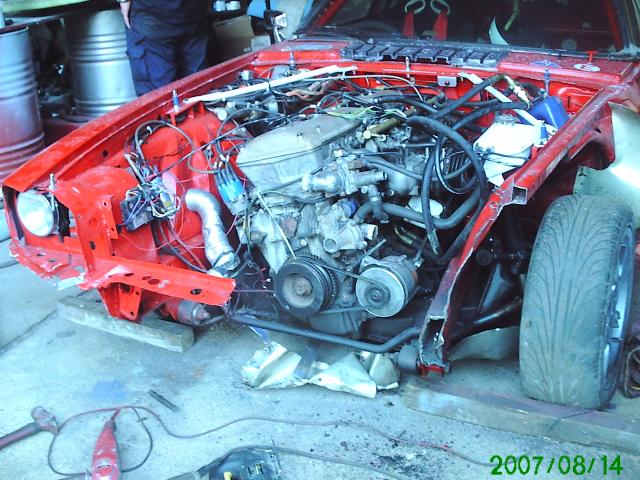 CHRISTINE REPAIRS UNDERWAY
Repairs proceed apace on the damaged E class "Christine" after her argument with Coppice corner. To be fair, she lost the dispute, and all the shiny parts that were in the front bumper as well.
Extensive work has her a new front corner already welded in place, and she'll gain cosmetic frippery like panels and bumpers and other such nonsense shortly…
BIRKETT TEAM REVISED


Due to the reluctant late withdrawal of John Lock from the team we've had to revert to plan B, and Alex "The Bear" Harrison joins the team, piloting his class E car "Christine" in place of Phil Woods, who will now run his own car instead. The loss of Darth Lock's 6 litre will sting a bit, but hopefully with an adjusted handicap we should still be able to hang it all out there and upset the applecart again. Who stores apples on a cart anyway?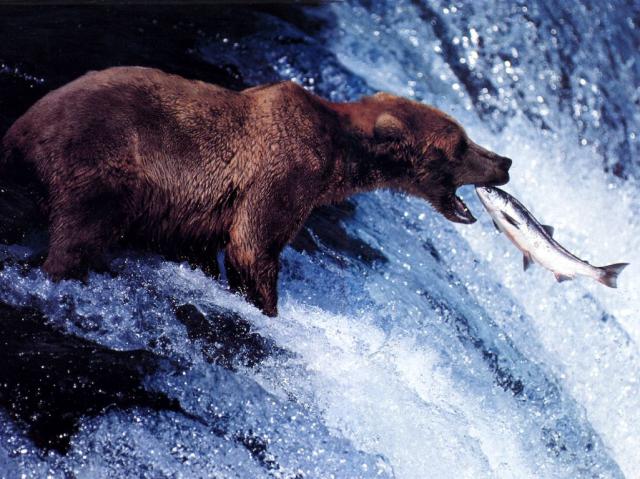 NEWS UPDATE
28th September 2009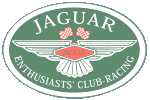 Alex stocks up for the barbeque
It's not a LOT of news, but it's more than you had, so stop your whining.
BEAR NOT RESPONSIBLE FOR TRAIN STATION ATTACKS
Alex would like to make it clear that despite his nickname he was not recently shot by police after a grumpy morning waiting for his train caused him to go postal.
He has also asked that we clarify that he's not the dancer from the gay bar in American Pie; The Wedding and has never met Alyson Hannigan. He's a bit cross about the latter.
Finally, please stop attaching "Please look after this bear" labels to him and trying to feed him marmalade sandwiches, he's not a big fan.