Kutuka Motorsport North
ELEANOR
Oldest of the Kutuka cars, she is the class G modified V12 championship winner 2008-2011 inclusive. Starting life in late 2004, she was the first car to receive the Kutuka treatment, seam-welded with proper cage treatment. Nobody had ever really bothered to do this to an old Jag before.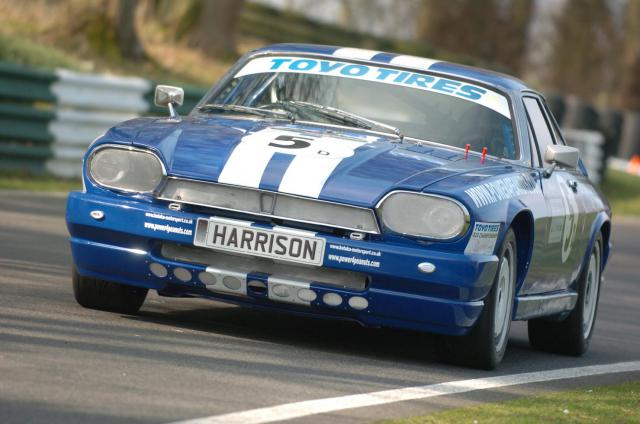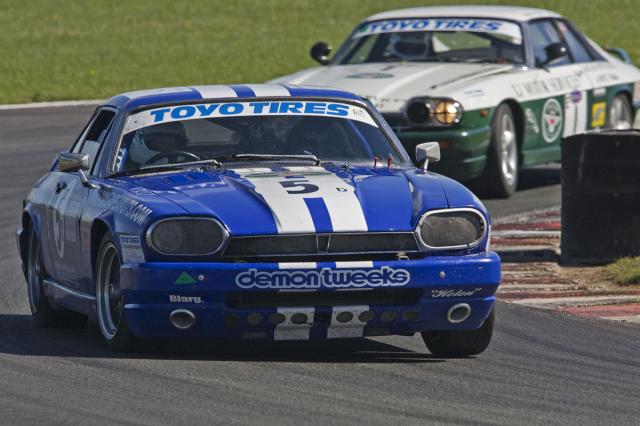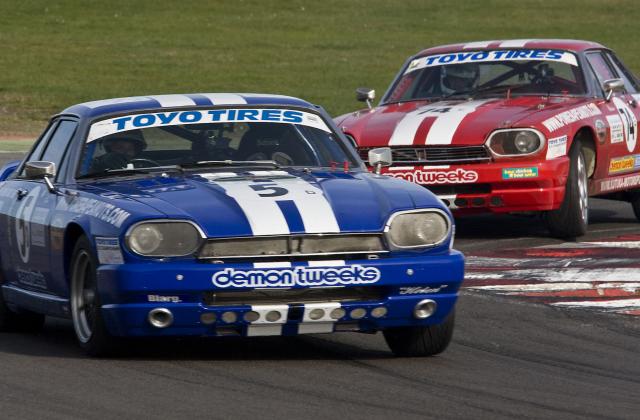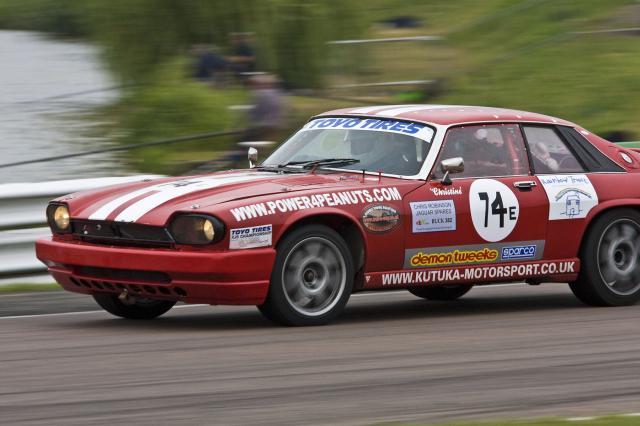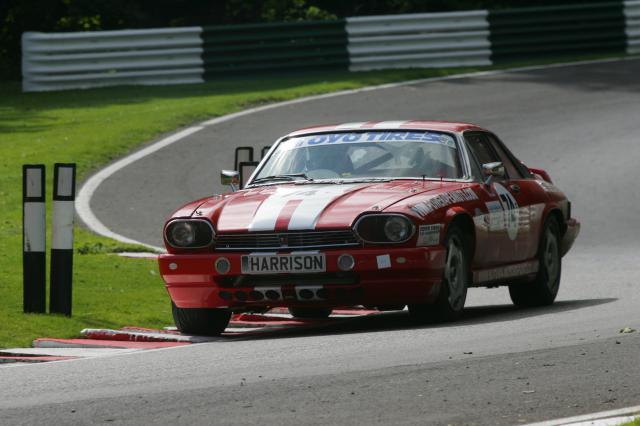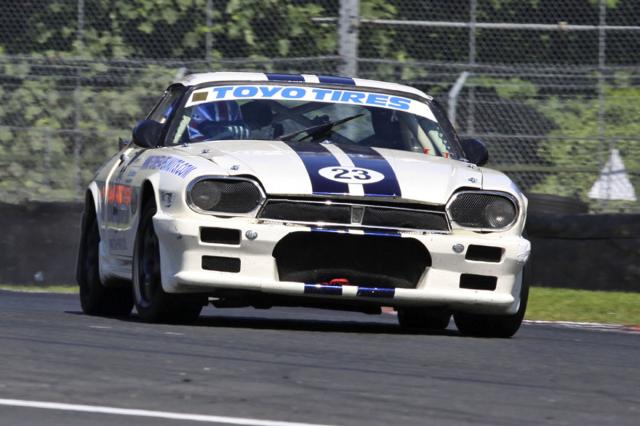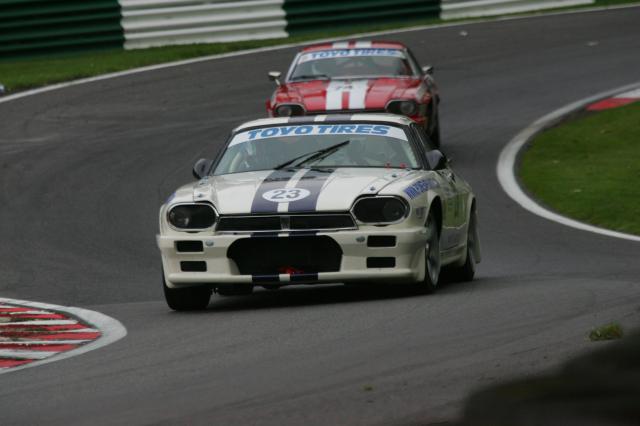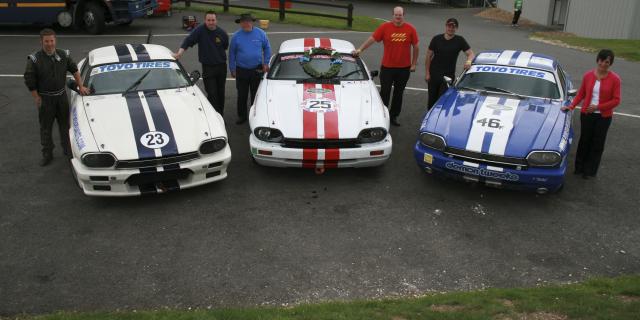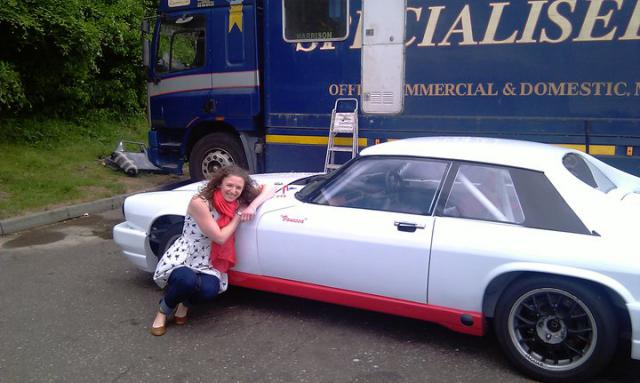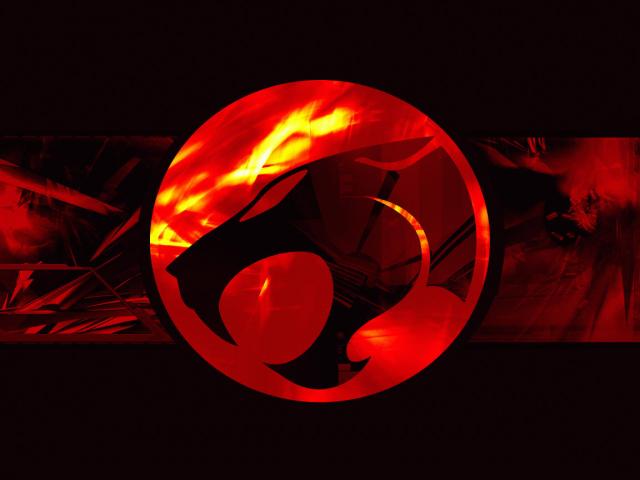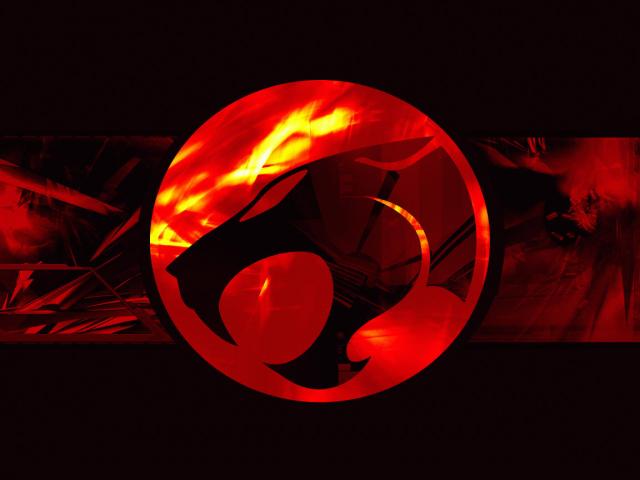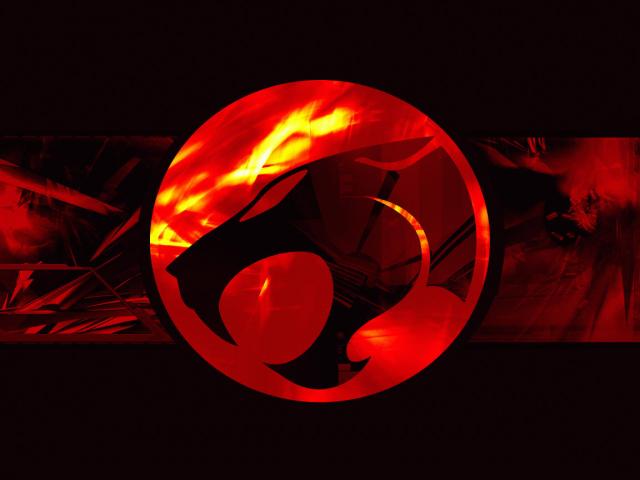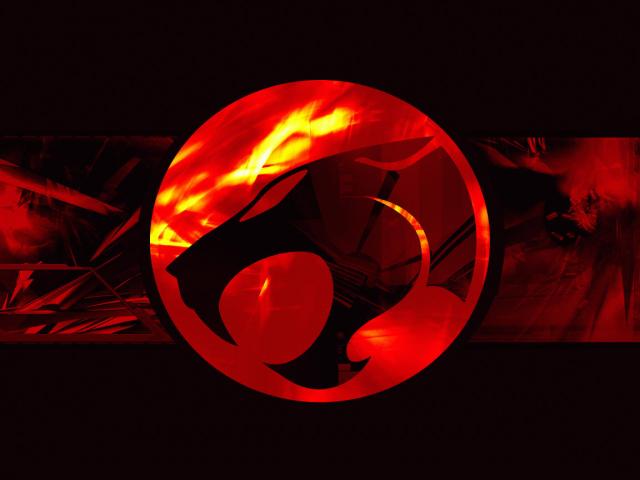 HELEN
Helen started life as Andrew's roadgoing class 6-cylinder machine. A 4 litre 5-speed heavyweight, she swiftly became the most successful roadgoing class car ever to compete in the Jaguar Enthusiasts' Club championship.
Built by Andrew from the wreckage his old car "Angelina" after a guest driver crashed her at a wet trackday, Helen was possibly the first purpose-built, properly prepared car of that type. She was assembled as a racing car, and then put to roadgoing  specification, instead of merely stripping out a road car, and the results were very clear.
With 30 class wins now to her name, 4 class championships, and taking the overall Jaguar championship title in 2010, Helen has never finished a race in her owner's hands without winning her class. She was the only class D car to ever win a race outright, doing it 2 years running, Oulton Park in 2008, and Anglesey in 2009.
So successful was she that the class rules were re-written to slow her down, the weight limit being raised 70kg to a massive 1580kg. Despite this she was still able to take outright podiums in 2010, the weight penalty applied to the whole class widening the gap such that she won the class at Cadwell Park by some 49 seconds, Oulton Park by 54, and when mechanically intact she was virtually unchallenged, she has still to date never been defeated in class by any other car. She went on to clean up the class D title once more and to take the outright championship that same year.
Running in roadgoing trim, she retained a standard engine, without any head porting or performance parts, 248bhp driven through a standard 5-speed Getrag box, to a rather weary 3.54 diff. She was relatively undeveloped in terms of her potential, but her charm was in being so very quick despite her humble specification.
A change of direction then saw her become a much more modified car, running with the Classic Touring Car Racing club since 2012, initially in the pre-93 championship whilst under development for their pre-83 championship. The rules make the 83 series essentially a semi-historic category that permit limited but sensible modifications, within period.
That meant a change to the smaller 3.6 engine, but one with far greater modification and much more power. The simultaneous loss of over 200kg in weight brought a step-change in performance. At the same time she was returned to a road-legal state and taxed, her exhaust note when (rarely) used on the public roads enough to make children turn around and stare from a ¼ mile away. Honestly, that's as quiet as we can make her.
CHRISTINE
Christine is Helen's younger sister, a modified-class lightweight class "E" car, and though she has been around for 18 months less, she was competitive from birth.
Built from the remains of "Megan," the team's class E hire car that was destroyed by a customer in mid 2009, Christine was built from a wrecked race car and a full road-car into a seam-welded racer in the space of 6 weeks. Assembled from painted shell to finished car in just 7 days, she led her debut race at a wet Silverstone for 10 laps.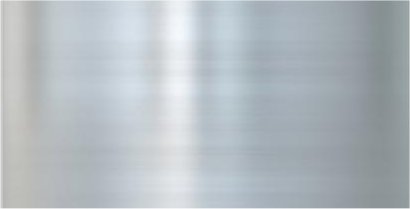 Just finished, and tearing around Cadwell Park on her debut shakedown run, Helen was fast from the first corner.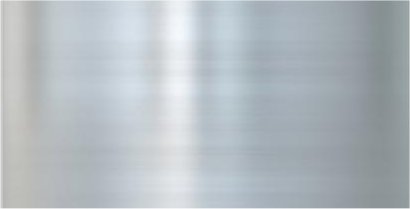 Fighting off the modified class champion at Oulton Park, 2010, at the height of her JEC dominance.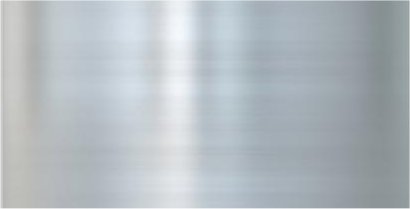 Taking flight at Cadwell Park in her debut season with the CTCRC in 2012.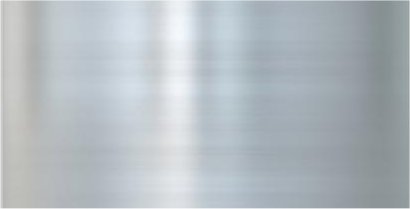 Formation flying with her little sister, Christine, at Snetterton.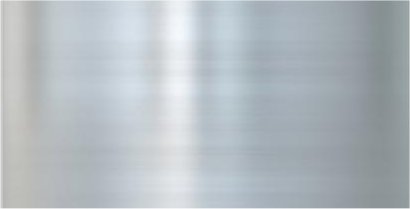 Snarling her way to victory at Mallory Park in 2010.
After a series of upgrades she made a late charge through the 2010 campaign, not only winning 5 races, but taking the class E championship in the final race of that season, whilst carrying the Bear to 2nd overall in the championship behind his brother as Kutuka rampaged through the 2010 championship.
Whilst her driver tips the scales at a huge weight, Christine herself is remarkably slender, combined they tip the scales at approximately 1400kg, 50kg over the minimum weight limit, much of which is the pilot. A series of very secret engine upgrades see her putting out comfortably in excess of 340bhp, via a 5 speed box through a 3.77 diff in a fully-modified drivetrain.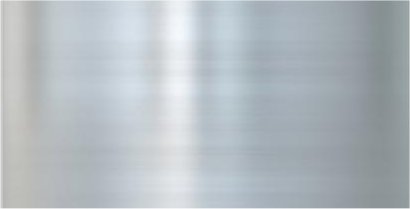 Kerb-crawling at Cadwell in 2009, barely a month old and already being led astray.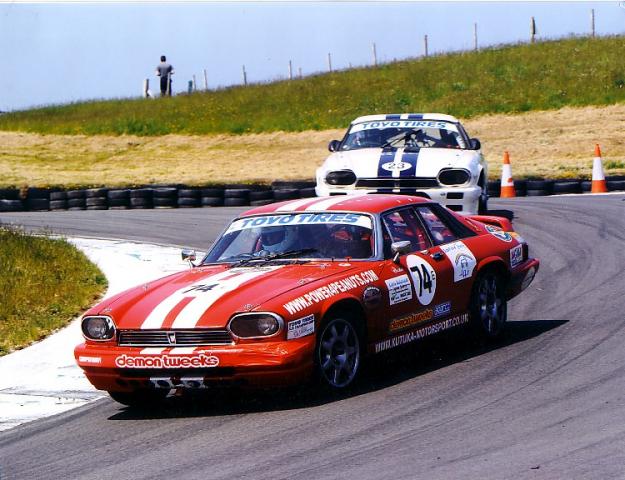 Upgrades to brakes, suspension, and of course the class' wider rubber saw Christine vie for the title of best of the mod squad, locked in permanent battle with the previously-unchallenged class champion until the end of the 2010 season, when she surpassed and finally humbled the remaining class E field with seemingly-exponentially increasing dominance.
Why Christine? Well, Christine is the car from the Steven King novel, the evil red car that repairs herself. Given the fact that the destroyed Megan reappeared within 6 weeks, it seemed appropriate.
Currently undergoing substantial reworking to compete in the CTCRC pre-93 races, she is also being adapted to take on some longer endurance events, but this car seems likely to remain the 6 cylinder XJS to beat wherever she appears.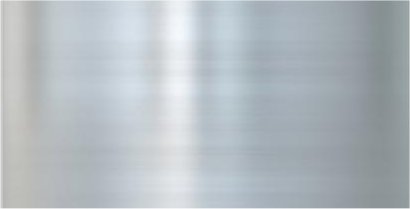 Locked in battle with Eleanor at Anglesey's infamous corkscrew, 2010.
A standard 5.3 V12 with a serious exhaust and fancy ecu, via another stock Getrag 5 speed to a 3.54 diff, she used to make 350bhp, not at all bad for a standard engine donated for free out of a scrapper. Weighted to precisely the class limit of 1440kg, and with the best weight distribution of any V12 in service, Eleanor is another example of the team's ethos that power is secondary to control.
Eleanor started to win in 2008, and then couldn't seem to stop, taking more race wins in the '08 and '09 than any other three cars combined, but the transition to new rubber by the rest of the grid left Lyddall struggling in 2010, budget constraints had him stuck on the old T1R tyre and disadvantaged by seconds per lap, and Eleanor was unable to regain the top step in 2010. She was damned close though, she led races, and a wet Brands showed p2 in a triumph of balls over physics.
Leaking horsepower like a badly-built sieve, she was in desperate need of repair, and an upgrade to 6 litre, but Stewie bought some tyres and campaigned her one last time with the JEC series to take the V12 title yet again in 2011, making it 4 titles in a row before retiring her on a high.
She then underwent massive revisions to be reborn into the CTCRC's Classic Thunder series, sprouting wings, and a tea tray, wild arches, a flat floor, diffuser, and slicks. Big slicks. To prove that she needed an engine, that old 5.3 blew itself to bits in testing for the first race.
Currently undergoing further modification, and she is finally getting that 6 litre engine she always wanted.
Likely to be seen travelling sideways at serious speed with two wheels on the grass, the mystery really is how she does it. Eleanor is, of course, a tribute to the car from Gone in 60 Seconds, which is why we all sport the go-faster stripes.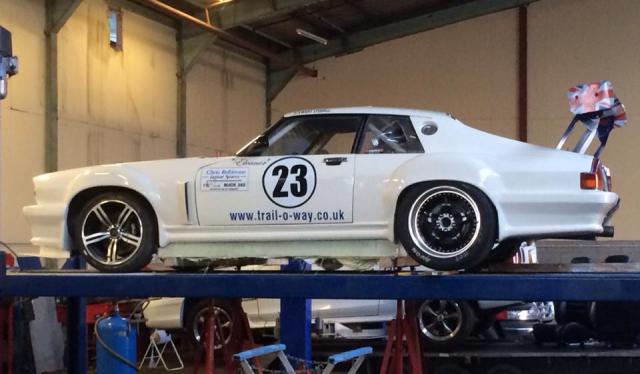 A brand new Kutuka car built in early 2011, assembled from the first Jaguar we ever owned, in an experiment to see just how fast we could make a class E (modified 6 cylinder) hire car for the smallest amount of money possible,
The answer was "very." Fast right out of the box in pre-season testing, her shakedown race at Oulton Park saw her take pole position in the XJS race, and the class win that same day, over 30 seconds clear of the next car.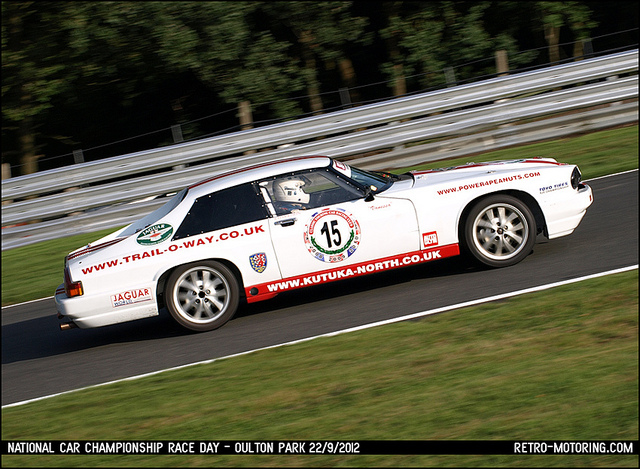 In the hands of then-editor of Jaguar World, Matt Skelton, she went on to win the next race at Cadwell Park by a clear dozen seconds.
Next time someone tells you that you can't build a competitive car cheaply, yes you can.
A totally-standard 4 litre AJ16 engine powers a Getrag 5 speed box to 17" wheels via a 3.54 rear end. A bespoke exhaust and big throttle boosts power to a level we haven't actually bothered to measure.
Lightweight panels and a unusual treatment for the perspex windows allow her to present a very clean look whilst meeting precisely the class 1350kg weight limit, her lack of big power was somewhat offset by her agility, and Nessie was used as the team's test bed for parts, tyres, even other race series.
She has seen action with JEC, CSCC, and CTCRC, with over a dozen drivers, and remains, oddly, the fastest car we've ever yet had round Oulton Park.
Sadly, at the height of her powers she was hired to a rookie who smashed her into tiny pieces early in 2013. Usually we'd write off a car that was so substantially damaged, but the old girl cannot be allowed to end her days like that, so Nessie is currently under extensive repair, and modification, and will be reborn as something very, very different. And she won't be for hire. Ever.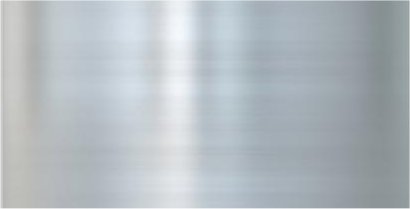 Eleanor in her natural state, power oversteer with a madman at the wheel. Oulton Park, Old Hall corner, 2010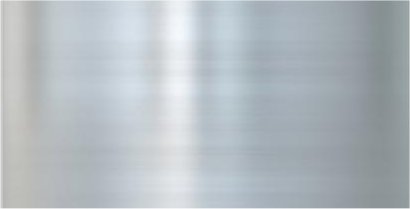 Leading at Brands Hatch in 2011, admittedly now looking rather careworn.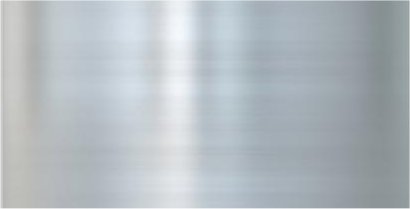 Fending off a Bear through the Hall Bends at Cadwell,  race 2, 2009, for another race win.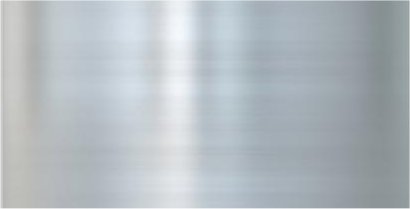 Big changes as she undergoes her long transformation into a Classic Thunder monster.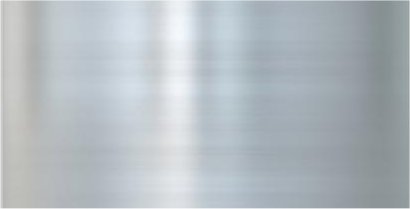 Vanessa met her namesake as we first unveiled the car at Brands Hatch in 2011.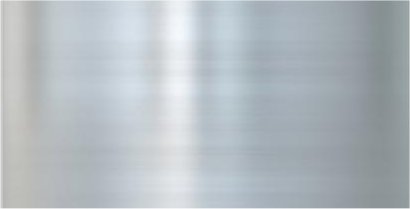 On pole at Oulton Park just weeks later. We were only  supposed to be trying her out in race trim, but she was just quick.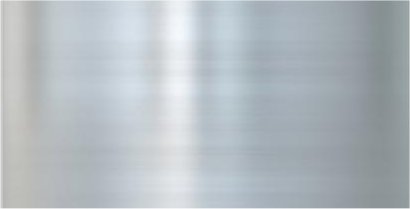 Scorching round Oulton with the CTCRC in 2012.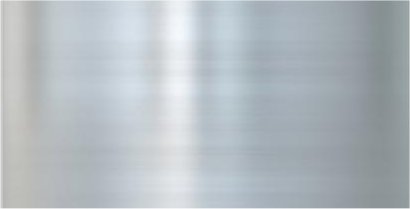 Team photo at Cadwell, 2011, fresh from her first race win.
With development, she has climbed the pre-83 grid to emerge as a consistent front runner, and now holds the category's lap record at 6 circuits, with a tally of  15 race wins from our sporadic outings.
Why "Helen?" We needed a name. Knew a girl. Pretty all there is to that. Sorry, no salacious tale to tell there.
Expect her to be back for 2019 with some faster shiny parts.